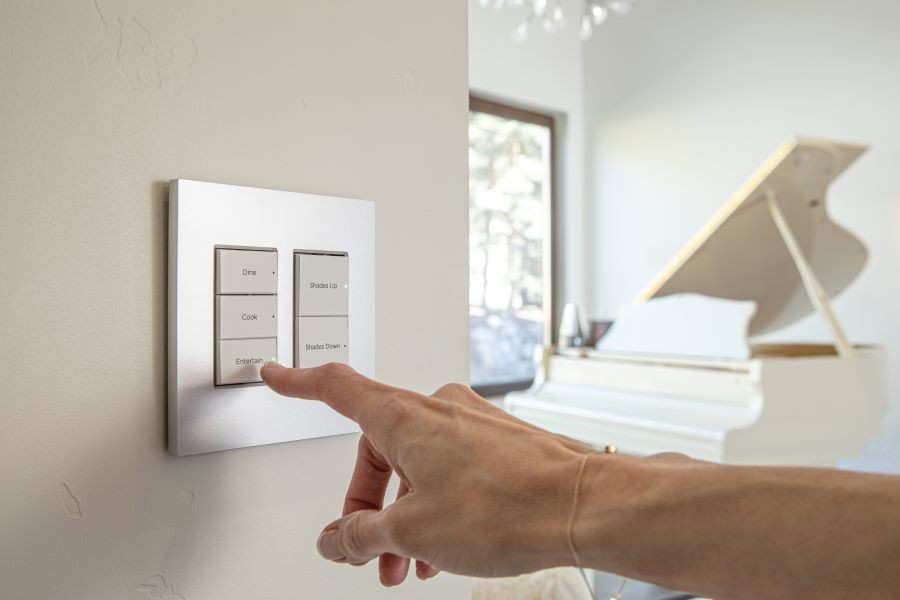 Visit our Control4 Certified Showroom to discover the luxury of home automation
As the premier dealer of Control4 smart home systems in Saskatoon, SK, we're regularly asked about home automation and just what smart home technology can do for homeowners and their lifestyles. It's hard, if not impossible, to put the incredible features of smart home automation into words. But, as the saying goes, "Seeing is believing." That's why we partnered with Control4 for the C4Yourself event.
Visit us this month at our Control4 Certified Showroom and Experience Center, and you'll not only be able to see firsthand the remarkable features of a Control4 smart home system, but you can also demo the many products associated with smart living. So, keep reading for a sneak peek into what you'll experience during our C4Yourself month.