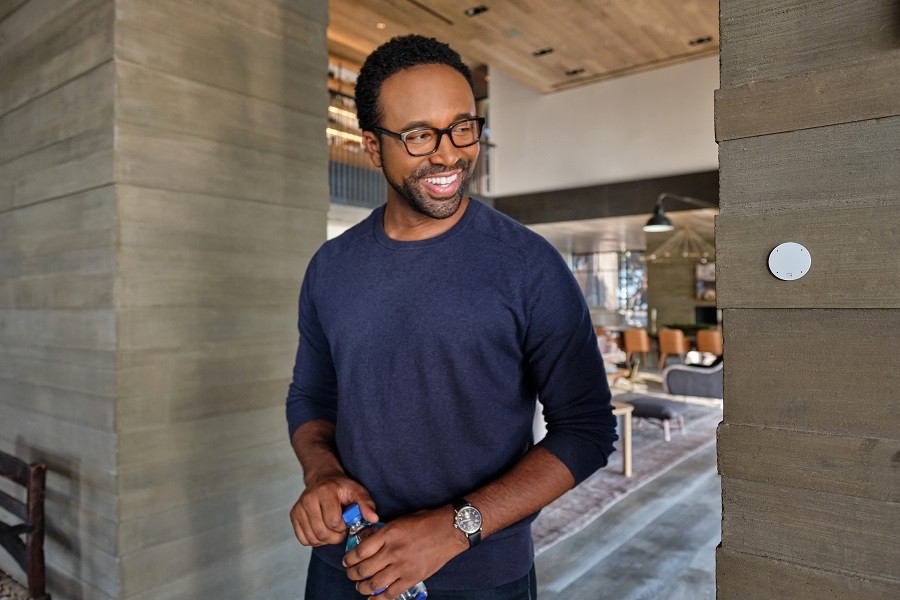 EXPERIENCE TRUE HANDS-FREE CONTROL WITH INTUITIVE VOICE COMMANDS AND STRONG PRIVACY PROTECTION
The idea of a hands-free voice interface has long been a mainstay of futurists and science fiction writers. Today, sophisticated smart home voice control can be yours with Josh.ai.
The concept is not a new one; Bell Labs' Audrey speech recognizer devices were built in the 1960s. Audrey units recognized a specific male voice using a precisely spoken set of numbers and a few English commands.
Today, voice control products are nearly everywhere. However, while so-called 'smart speakers' have rudimentary automation concepts, they still suffer from poor recognition of all but distinctly pronounced words and phrases.
The Josh.ai system is built differently with superior natural voice response, multiple command capability, and compatibility with an extensive list of luxury brands. Are you intrigued by the possibilities? Continue reading to learn how you can bring your Saskatoon, SK home into the 21st century with Josh.ai.