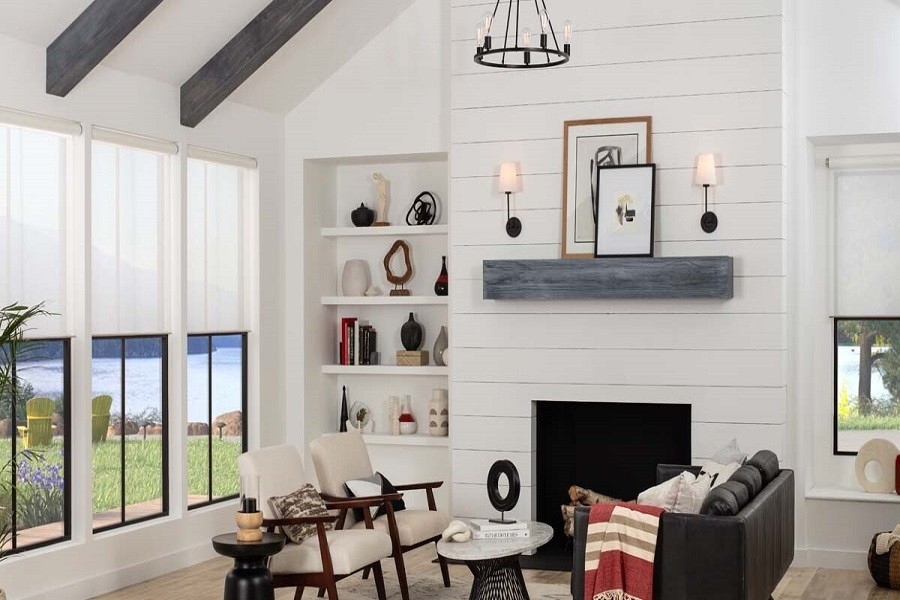 Discover How the Innovative Solutions From Lutron Invigorate the Way You Live
Smart home technology adds convenience and luxury to your lifestyle, furnishing you with a house that suits your needs and desires. Whether you want to become immersed in movies from your home theatre system, relax with multi-room music, or feel safer with intelligent security, every day is an enhanced experience.
As a Lutron dealer, we understand that perhaps the most important part of your home automation is a lighting control that influences how your home looks and feels. A comprehensive lighting solution from SuRe InnoVations takes a more human-centric approach, enabling you to be happier, healthier, and more connected.
Are you curious about the possibilities for your Saskatoon, SK smart home? Continue reading below to learn more.