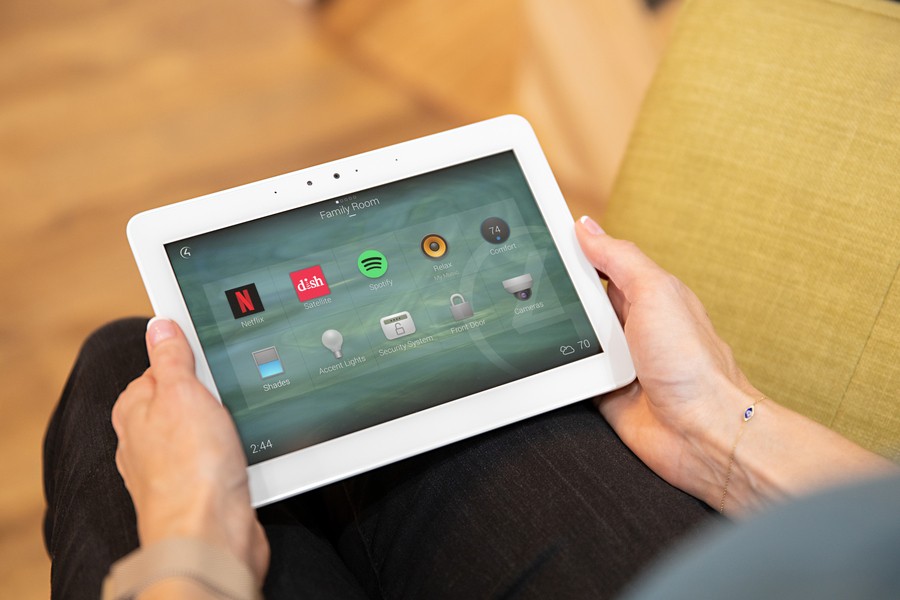 Work with a Control4 Dealer to Enjoy Effortless Smart Home Control and Personalization in 2022
Founded in 2003, Control4 has continued to lead the home automation market due to their compatibility with over 15,000 third-party products and continuous technology upgrades that make managing a home easy and enjoyable. From controlling streaming music throughout the home to the lighting, security, climate, and even the ventilation in the garage, Control4 continues to expand their offerings, redefining what a smart home can do.
Are you ready to upgrade your Control4 system and experience the latest this leading home automation manufacturer has to offer? Let's look at some of their newest upgrades and innovations and explore what a Control4 dealer like our team at SuRe InnoVations can do for your Saskatoon, SK home.